Dear Beloveds,
We send you tidings of love from our dimensions...

We see you are standing on large waves of change...the world is re-writing herselfand in time you will feel a breath of fresh air coming over you...bringing hope, faith, and the ability to live your dreams. 

        


We ask you to use these next days, in this time of your Solstice, towelcome in the light. Let itpurify your soul, bring a refreshment to your deepest, innermost being, and generate faith for your world that seems to be crumbling around you.

Stand in belief...of Spirit and Life. Know we are here all around you just waiting for your request for help. The world as you know it will be different in a years time...so relinquish any bitterness you may be nursing. Send the dark shadows, the loss, and sadness into the mid-winter's fire. Then let the light burn a path into your heart; igniting love, passion, and forgiveness.

      


This is a time of re-birth, both for the sun and you. Rise from your past and soar!

We wish to acknowledge all the profound emotional and spiritual clearing many of you did in this past year.  Thank you for this work! Indeed, it brings change to the consciousness of your planet. 

Have faith, dear ones...be kind to yourselves and those around you.

We are with you, 
Much love,
The Guides

@@@@@@@@@@@@@@@@@@@@@@@@@@@@@@@@@@

Dear Beloved Tribe,
Are you feeling thankfulas we spiral towards the Winter Solstice and Christmas? 

What an amazing year it has been...did you dive deep and heal old wounds?Make big changes, feel uncomfortable, and have magnificent journeys? I found it a rich and challenging year...

As we move towards the Winter Solstice on Friday, December 21st, we have an opportunity to acknowledge and release the past and step into the lightof our new intentions.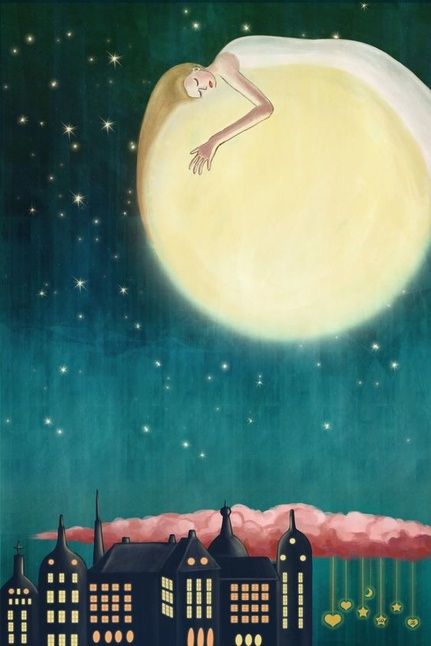 Karen Curry, Human Design Teacher, reminds us: 
"2019 brings us energy that has the potential to make the inconceivable, the impossible and the un-"reason"-able an every day part of our reality...it promises to bring us speed, grounding, insights and renewed clarity about what we can create in our lives!"

She also reminds us we are in a special window thru December 27th to become clear about what we want in our lives for next year. So take the time now to dream big! Listen topart 1and part 2 of her lecture on next year.
Solstice is 4:23pm, CDT, Friday, December 21st. You may feel as if you're in a void or somewhat unattached in these days leading up to it. Be sure to do some sort of ritual welcoming the return of the light.Light a candle, say a blessing...

December's full moon is the next day, Saturday, December 22nd at 11:49am, CDT. Being in Cancer, it will slide sweetly into a time of rest and self-care.

Sending you big love and big thanks for being a part of my world.

May your holidays bring love and well-being.

Sending joy and light,
Kristina