Dear Beloveds,
It is a time to know yourself deeply. Living from your heart, your own true passions, and what you find true will bring meaning and satisfaction.
It is a time on your planet where there is much loss and devestation. Thus, peoples everywhere, who can, are returning to the basics…love, shelter, and well being.
Each person is seeing what their blessings are..to have a house, family, people they love, a place to serve.
You are being called to be authentic. What is worth doing? How can you help? And how do you live into this?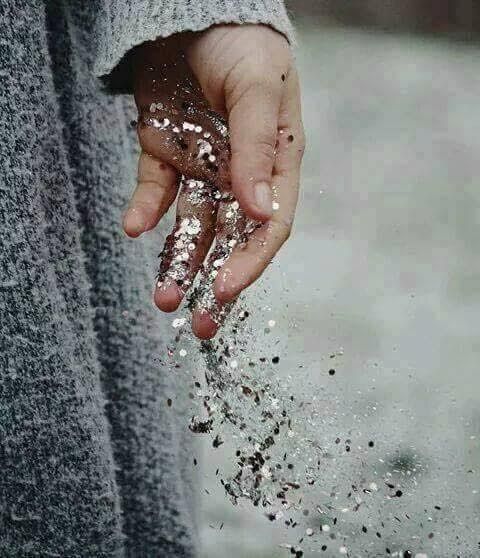 Now you must step forth and LIVE with meaning, heart, and power.
Society needs you...your wisdom, your creativity, that essence of what makes you your special self.
Hiding in not knowing or hesitation costs us all. The planet needs your unique contribution!
We are a global planet…what one does, affects the whole.
We ask you to quit hiding. We say, Be yourself and Be proud, your world needs you!
Much Love,
The Guides